The Condie's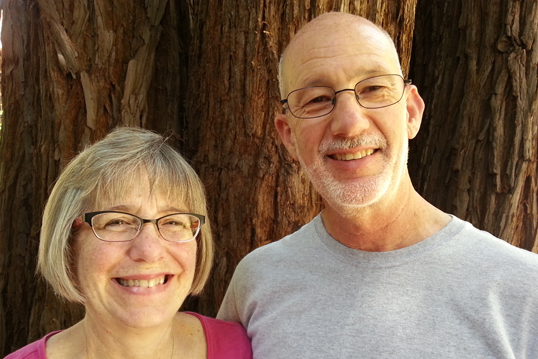 Jan 23, 2019

| by

East Hill Church

Paul and Susan Condie were sent from East Hill Church over 30 years ago to church planting in the Middle East. The Condies have now been asked to direct the training department of their mission which equips over 1,200 missionaries. They also develop and mentor new missionary leaders in evangelism, discipleship, and church planting for the Muslim world.

Watch and learn more about the Condie's ministry here.

Listen to the Condie's share about their faith journey and how they became missionaries here.