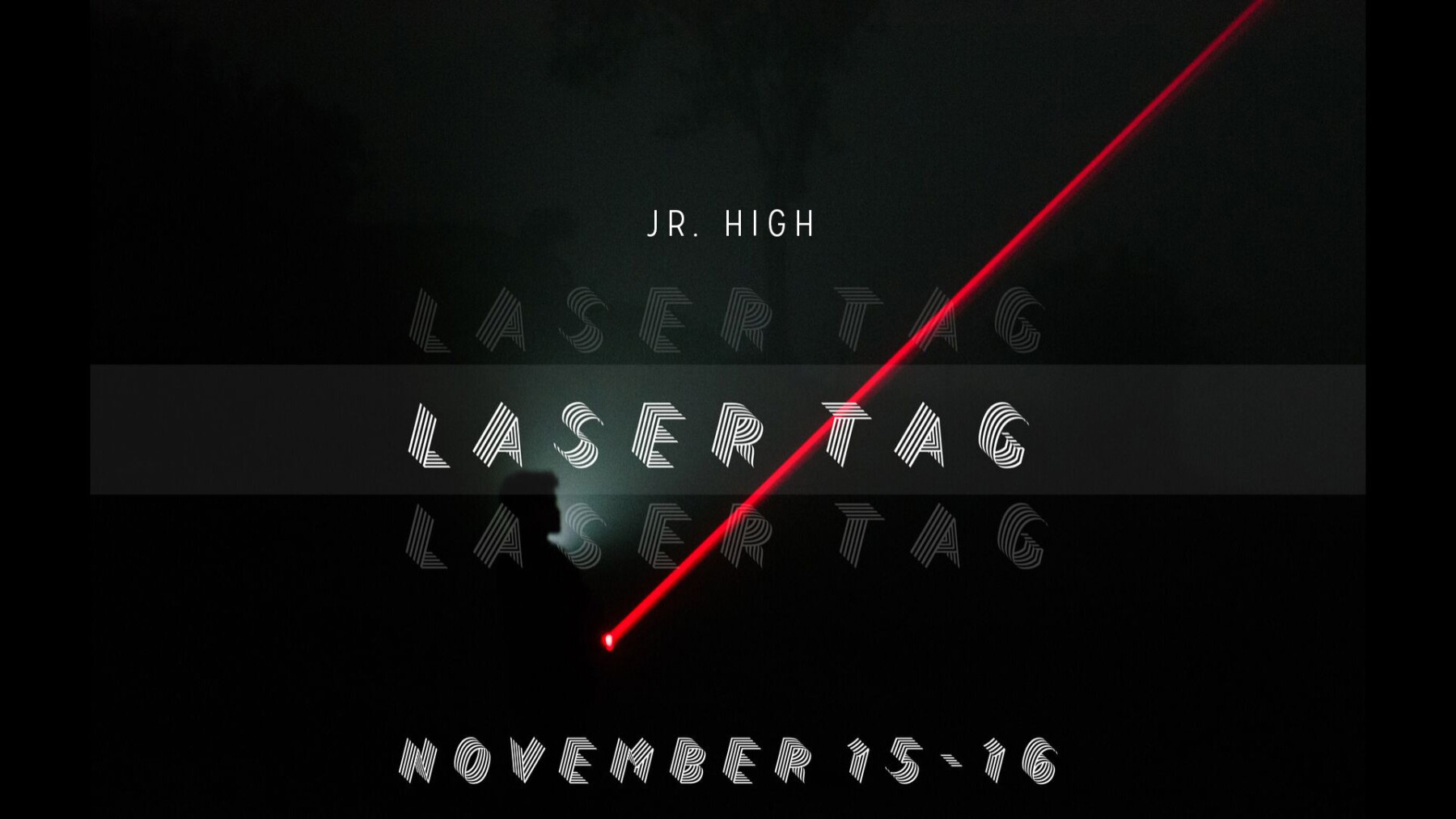 Friday, November 15, 2019
,
11:30 PM - Saturday, November 16, 2019, 7:00 AM
Jr. High Students! Join us for this all-night event!
Drop-Off is at 11:30pm on November 15th at Gresham Wunderland.
Pick-Up is at 7:00am November 16th at the East Hill Youth Center.
Cost is $40 for Online registration ($45 at the door).