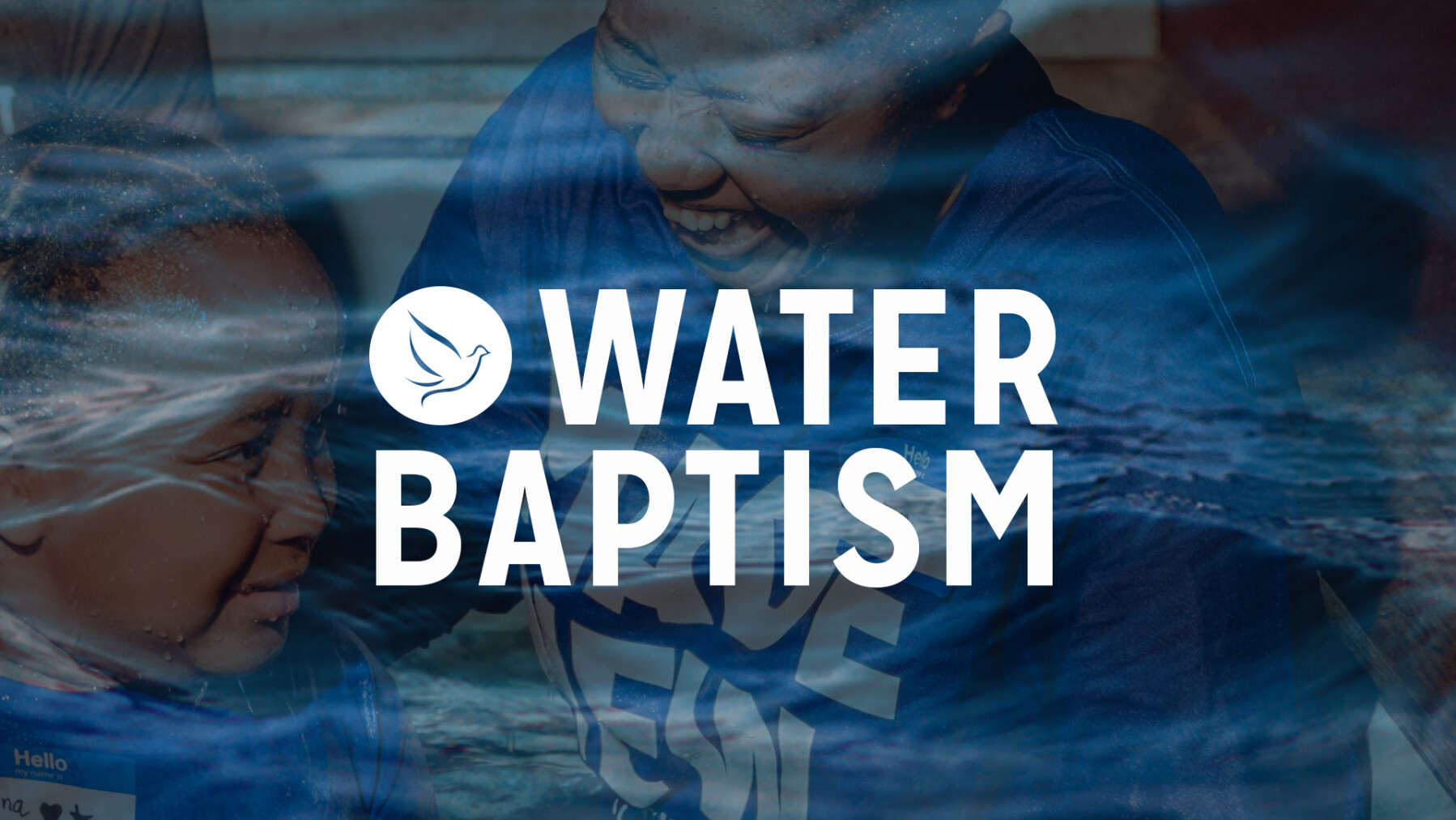 Sunday, December 29, 2019
,
9:00 AM - 12:00 PM
Location: East Hill Church - Main Auditorium, 701 N Main Ave, Gresham, OR US 97030
When you have accepted Jesus as your Savior, you begin a new life with Him. The way we make that statement public is by being "made new" through water baptism. We can't wait to celebrate with you! If you have any questions, please contact Ryan at
Sunday, December 29 during our 9 & 11am Main Auditorium services
CLICK HERE to signup!