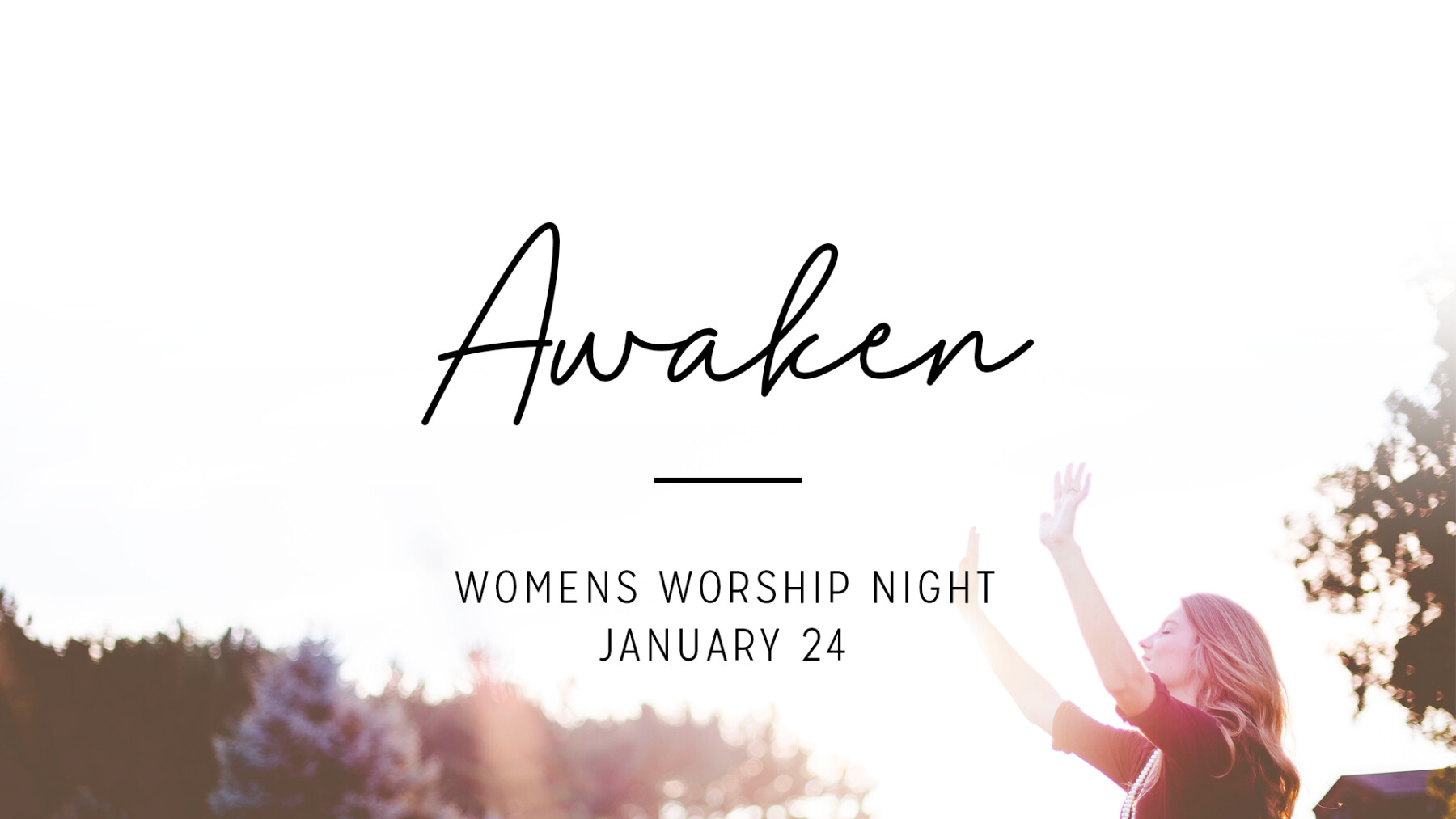 Friday, January 24, 2020
,
6:00 PM - 9:00 PM
Potluck & Interview with Pastor Coco | 6pm | in Kid City
Ladies, we'd love for you to join us for some food and fellowship. We'll also be chatting with Pastor Coco Jenkins. Please bring 3 non-perishable items or cash donation
to benefit the East Hill
food box ministry.
Women's Worship Night | 7:30pm | in the Auditorium
Join us as we AWAKEN to the call of our King in this new season!
Romans 13:11
"It is already the hour for you to AWAKEN from your sleep for our salvation is nearer to us now than when we first believed."