The Balon's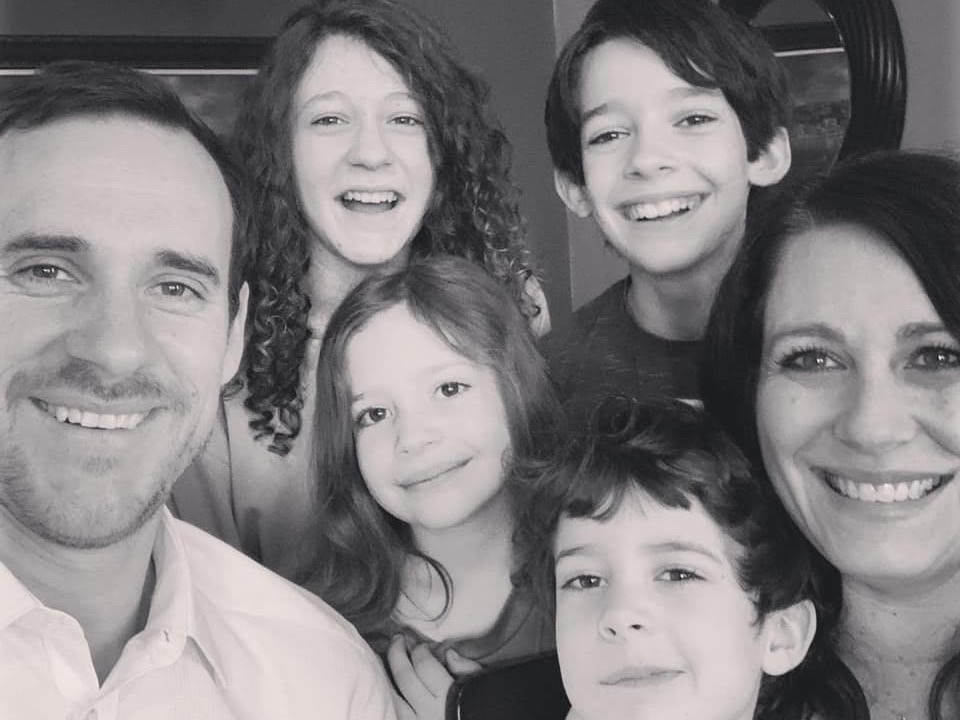 Aug 20, 2020

| by

East Hill Church
Letter From The Balon's
Hello friends,
It is with great sadness that we want to let you know that we will be returning to the States come late October. With now more than over 80 foreigner missionaries kicked out of the country it also happened to us and we too will be leaving. As mentioned in our previous letter, Zach received a ban code against his name and is not allowed to have permission to reside or be in Turkey any longer than his current permit allows, which expires in November.
Though is has been difficult to process this major change for us we know that God is with us and leading us. He still has many good things for us as we transition back to ministering stateside.
Regarding the ministry here we are in a process of handing everything over to the locals. We are talking with a seasoned Turkish minister about taking the pastoral role of our church. It is looking very promising and I know our church will be in good hands.
This last Sunday we had our highest Sunday attendance ever with 10 people standing in the back because all of the chairs were filled. We are encouraged that we are leaving when things are going so well.
Our Turkish training program will continue as I have officially handed the reigns over to reliable hands. Though living in the States I will continue to remain on the board.
My heart will forever be tied to these lands. I am 42 years old right now so I can see myself coming back to these lands for the next 30 years. I don't see this as an end for us in the Middle East by any means. Our future ministry here will simply taking on a new shape.
God has already put it on my heart to continue to work in the region in the coming years but maybe in other Arabic countries and maybe even in Israel. I see us living stateside but making many trips to the region to support the various ministries.
We are living by faith and do not know exactly what our next ministry assignment will be. I would like to continue to work with FMI (Foursquare Missions International) if at all possible but we will have to see what opens up. Possibly I could serve as a missions pastor as well somewhere. Everything at this point is in the Lord's hands and we trust that He will open up the perfect door in the right time.
We currently see ourselves arriving in Gresham, Oregon in early December where we will need to find a furnished place to stay. So if you know of anyone who might be able to help us in this area we would greatly appreciate it.
Also, I would like to add that we do not know when I will find a job. For some reason I feel that God might have us take a rest for possible up to 6 months. To be honest I would't mind it. It has been a great but tumultuous 13 years and a little R&R would do my whole family good.
Regarding support and finances, I will write another email in the future with details. As for now, I would like to ask everyone to kindly continue supporting us until I find a new job/ministry assignment. Your support during this next phase for us is critical and we appreciate your faithfulness.
Though we don't believe that us being kicked out of the country is necessarily the Lord's will we do believe that God is good and if one door closes He is faithful to open up an equally good door elsewhere. I truly do have hope in my heart about continued fruitfulness in the region in the years and decades to come.
Though the battle is real, faith, hope and love resides deep within our hearts. God's support for us is ever present as is the saints. We are so blessed to know and be connected to so many great people including yourselves. You have been with us on this long journey and I pray you will continue to stay connected with us over the many years to come.
Zach and Laura