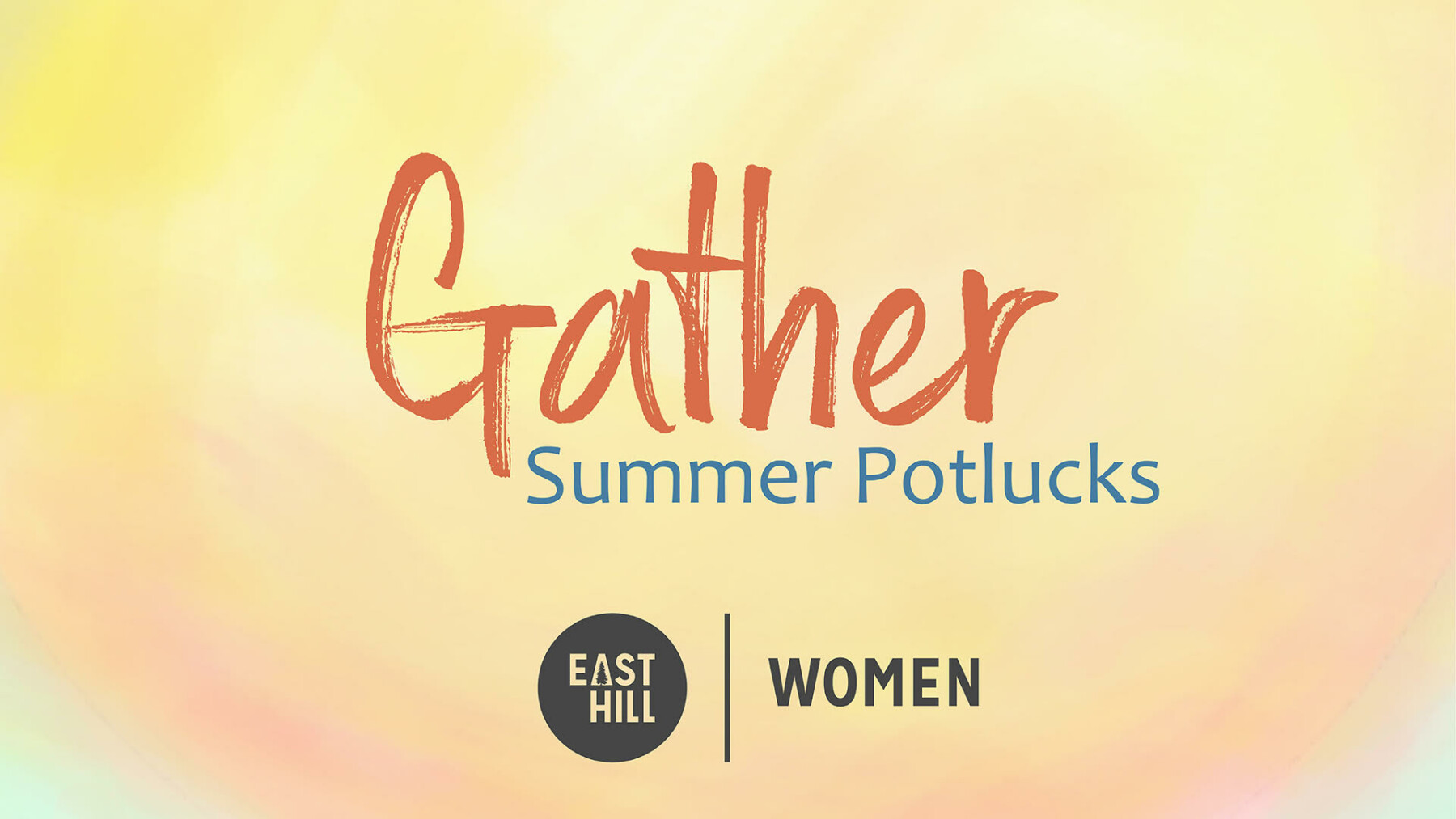 Third Wednesday, from 06/19/2019 to 08/21/2019
,
6:30 PM - 8:30 PM
June 19, July 17, @ August 21
6:30-8:30pm
Main Auditorium Foyer
Women of East Hill are invited to gather this summer. Come as you are, when you can, and with food to share! Take advantage of this opportunity to stay connected over the summer. Meet us in the Main Auditorium Foyer the 3rd Wednesday of the month.