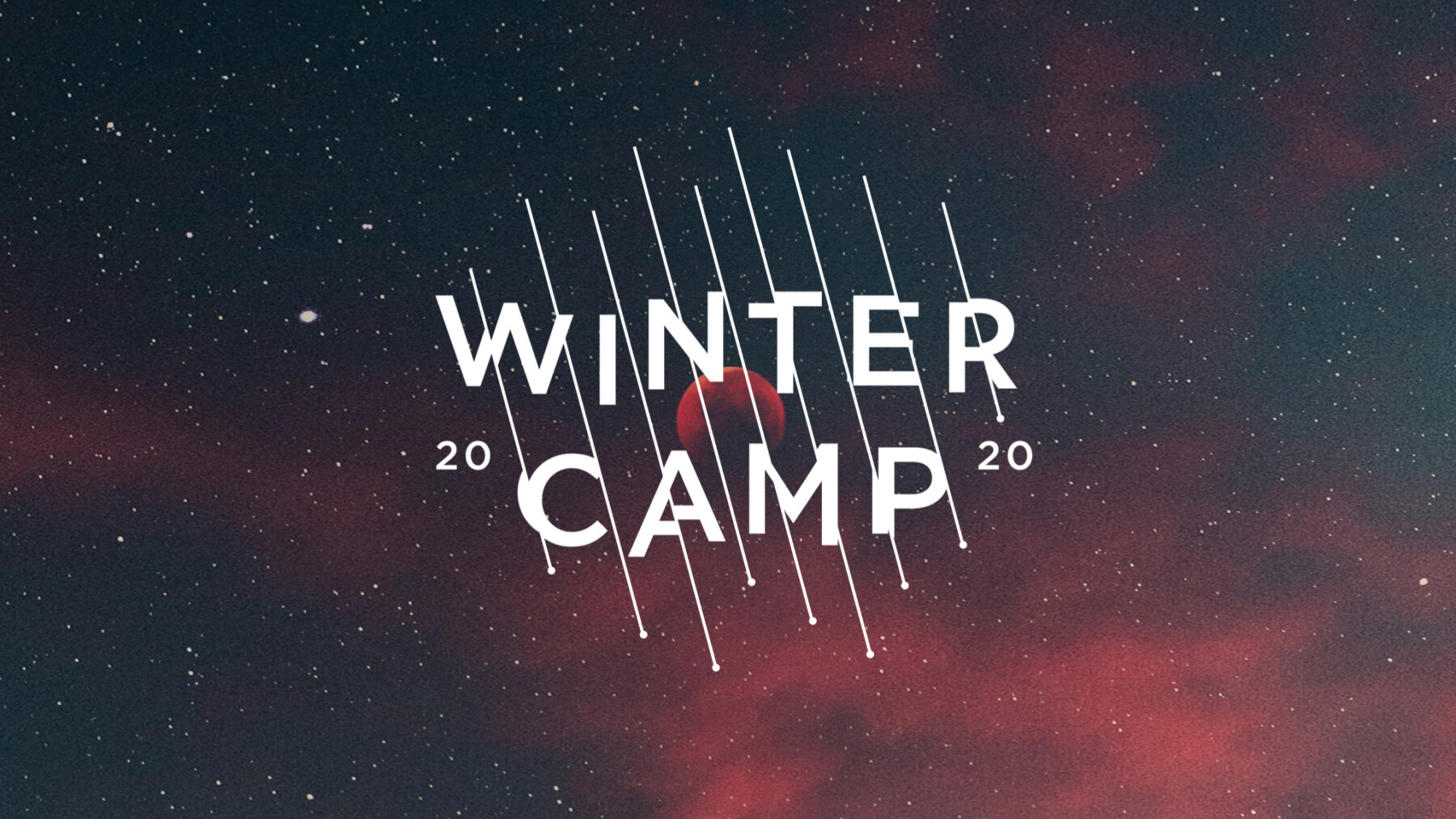 Saturday, January 18, 2020 - Monday, January 20, 2020
On MLKJ weekend, join us for winter camp at Younglife's Washington Family Ranch. Play, eat and party with hundreds of other students for 3 days on the Ranch for a weekend you'll never forget!
Featuring a massive 88,000 square foot Sports Center with basketball, volleyball, dodgeball, foosball, octaball, ping pong, billiards, climbing walls, a skate park, and a workout center. Students may also enjoy a round of Frisbee golf or the stomach-dropping thrill of the Screamer.
This is the event of our year and you don't want to miss it!
Early registration is $175 before December 4th, $200 after.