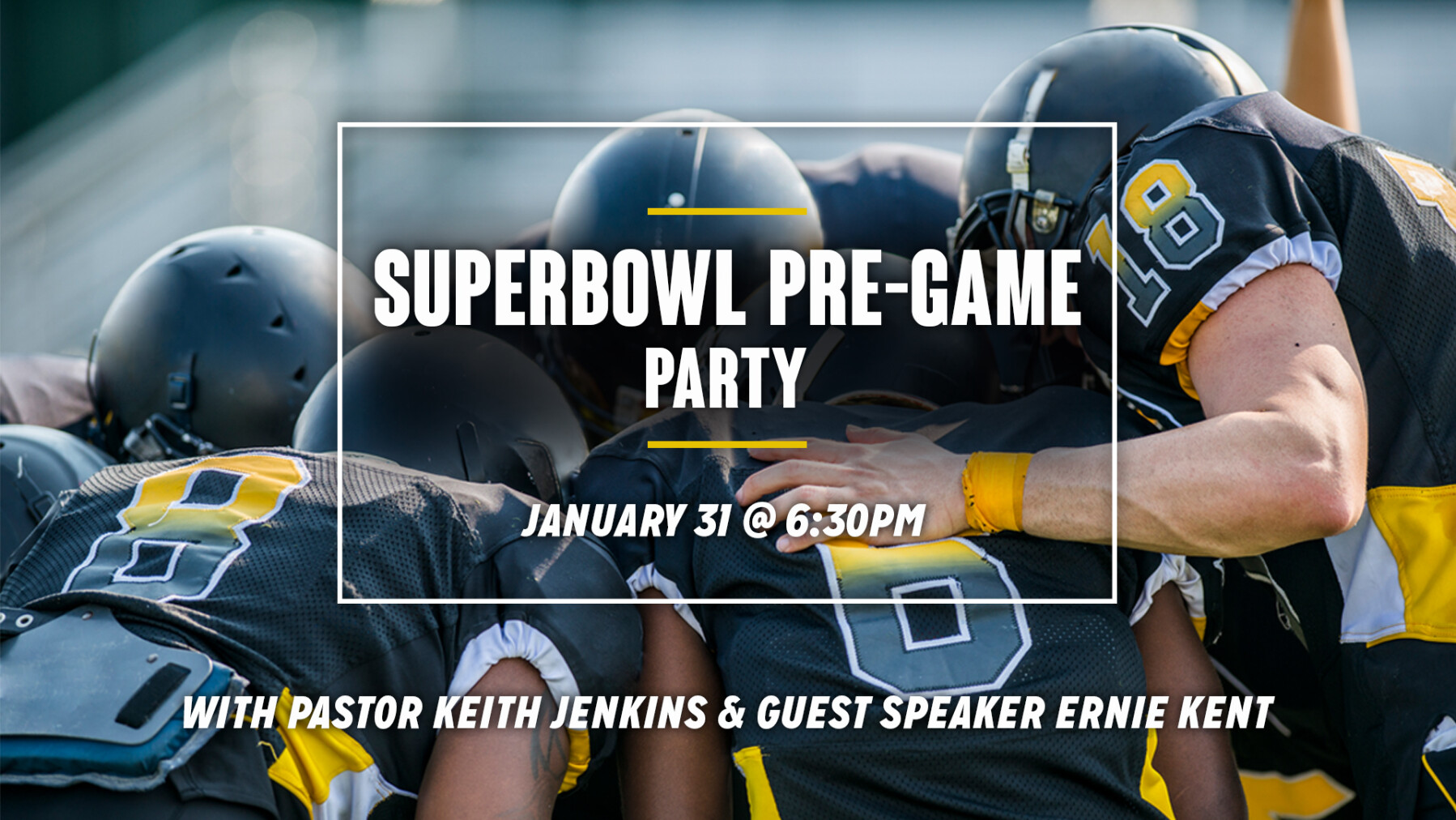 Friday, January 31, 2020
,
6:30 PM - 8:45 PM
Click here to register for this event.
We are super excited about an event coming up just for the GUYS! Gather with us for some good food, good laughs and good company! We are going to hear some personal experiences and encouragement from Pastor Keith and his great friend Ernie Kent. Ernie was the head basketball coach of the Ducks at the University of Oregon! He was also the head basketball coach at Washington State University and St. Mary's. PK and Ernie Kent are ready to share from their years of friendship and experiences to make this a night you won't forget. Men, make sure you invite all your friends to this one-of-a-kind event that's going to push us into the new year feeling encouraged, connected, and equipped for the year ahead.
Dinner is at 6:30pm. Following dinner Pastor Keith Jenkins and Ernie Kent will sit down and share from their personal experiences and friendship.