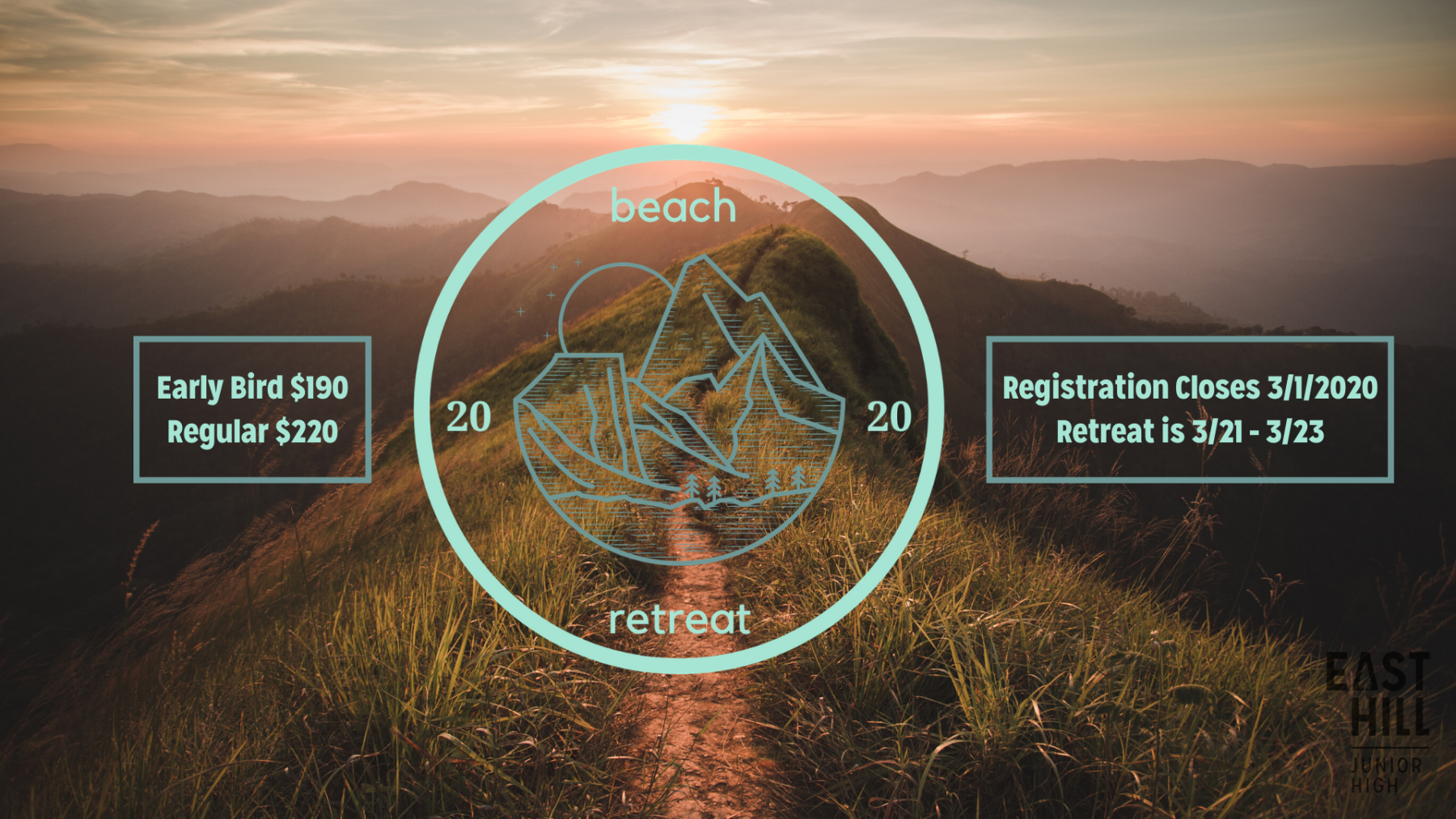 Saturday, March 21, 2020 - Monday, March 23, 2020
A weekend of amazing worship, teaching, fun, food, and friends! Send your students to the beach with us for the first weekend of Spring Break to connect with Jesus and other students their age. We will play games, worship, and learn about Jesus at the beach! March 21st - 23rd. This retreat has the potential to change students lives when they are able to disconnect from the over stimulating, social media daily lives we live to be saturated in the uninterrupted Jesus time.
Cost is $190 until January 29.
CLICK HERE to register