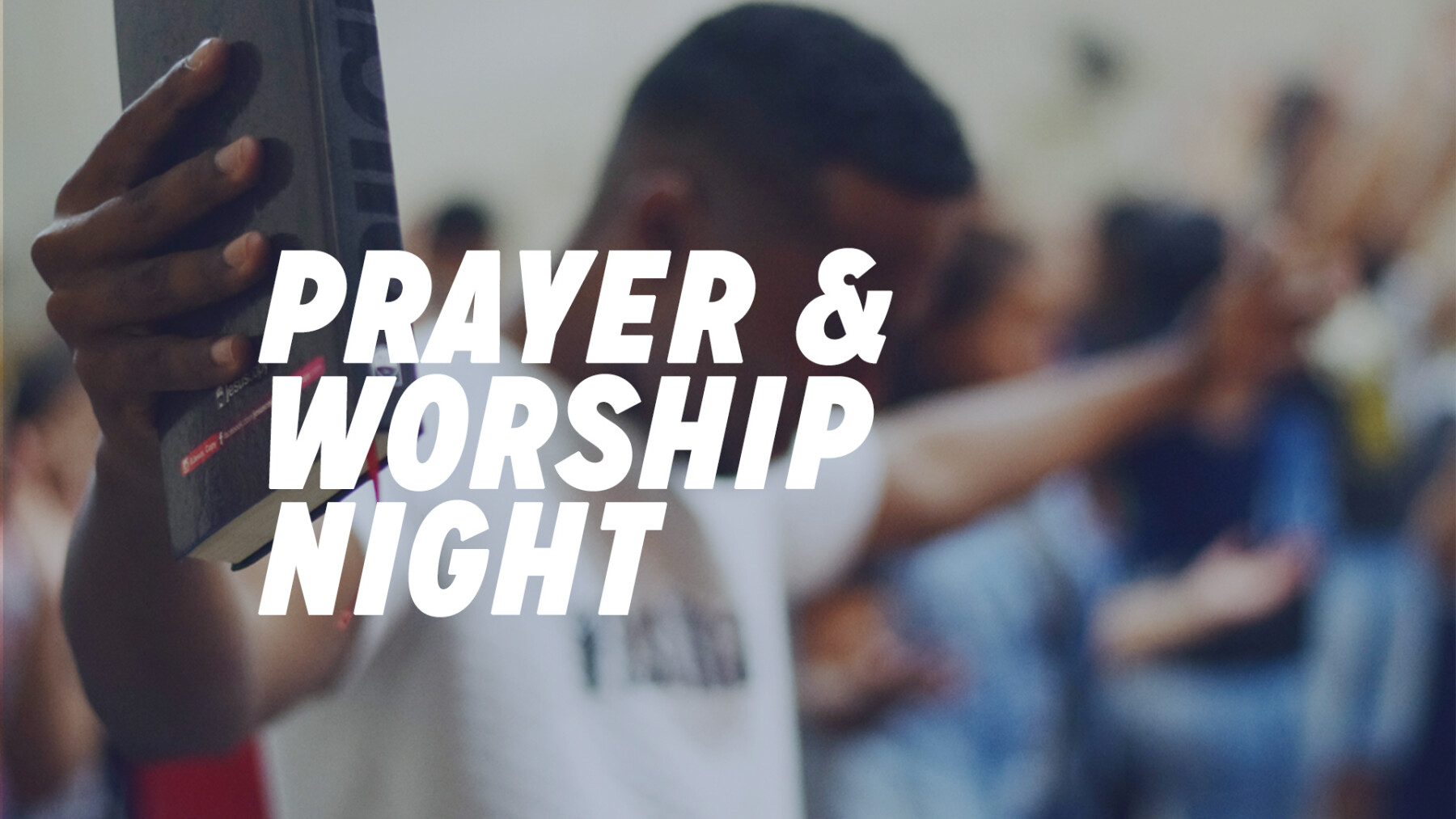 Wednesday, March 04, 2020
,
7:00 PM - 8:30 PM
Gather with us as we pray for the healing and transformation of our city, our church and ourselves. We believe that prayer should precede everything we do. We love that we get to continually worship the Lord for what He has done and WILL do. Join us in laying the foundation of prayer for God to move among us.
We will meet at 7pm in the Main Auditorium. There is no childcare for babies through Pre-K aged children - children are welcome in the Main Auditorium with the adults.