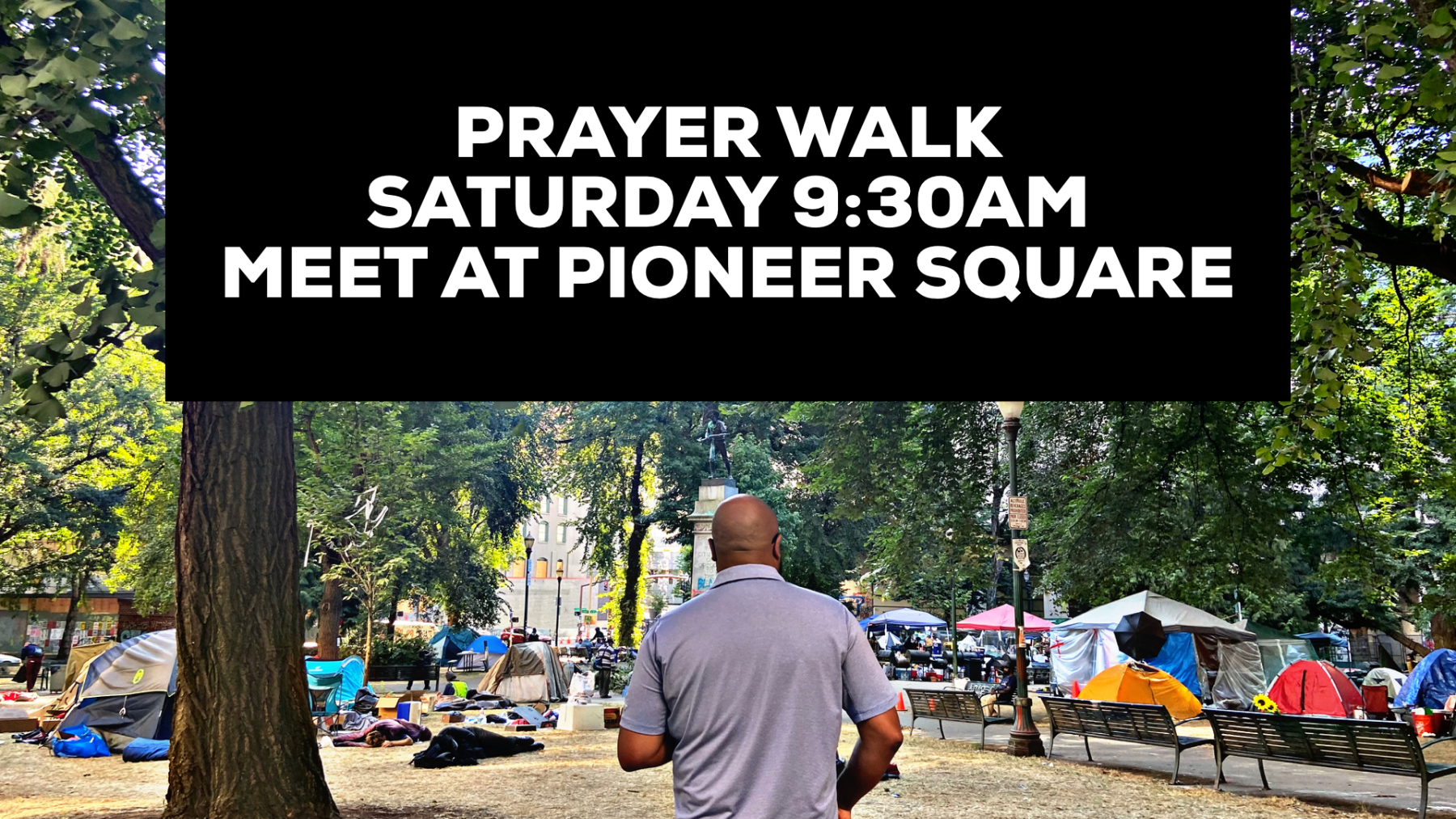 Saturday, August 01, 2020
,
9:30 AM - 11:00 AM
Saturday, August 1
We are coming together to address the spiritual roots that are beneath the surface of all the violence we are witnessing nightly in our city. Together, we will walk and pray over our city. Wear your East Hill gear if you have it, and Pastor Keith will lead us out.
Please follow social distancing guidelines and wear masks! Meet at Pioneer Square (Starbucks area) at 9:30am this Saturday.