Church on the Lawn
August 22, 2021 11:00am
Address: East Hill Church, 701 N Main Ave., Gresham, OR US 97030
Room: East Hill Park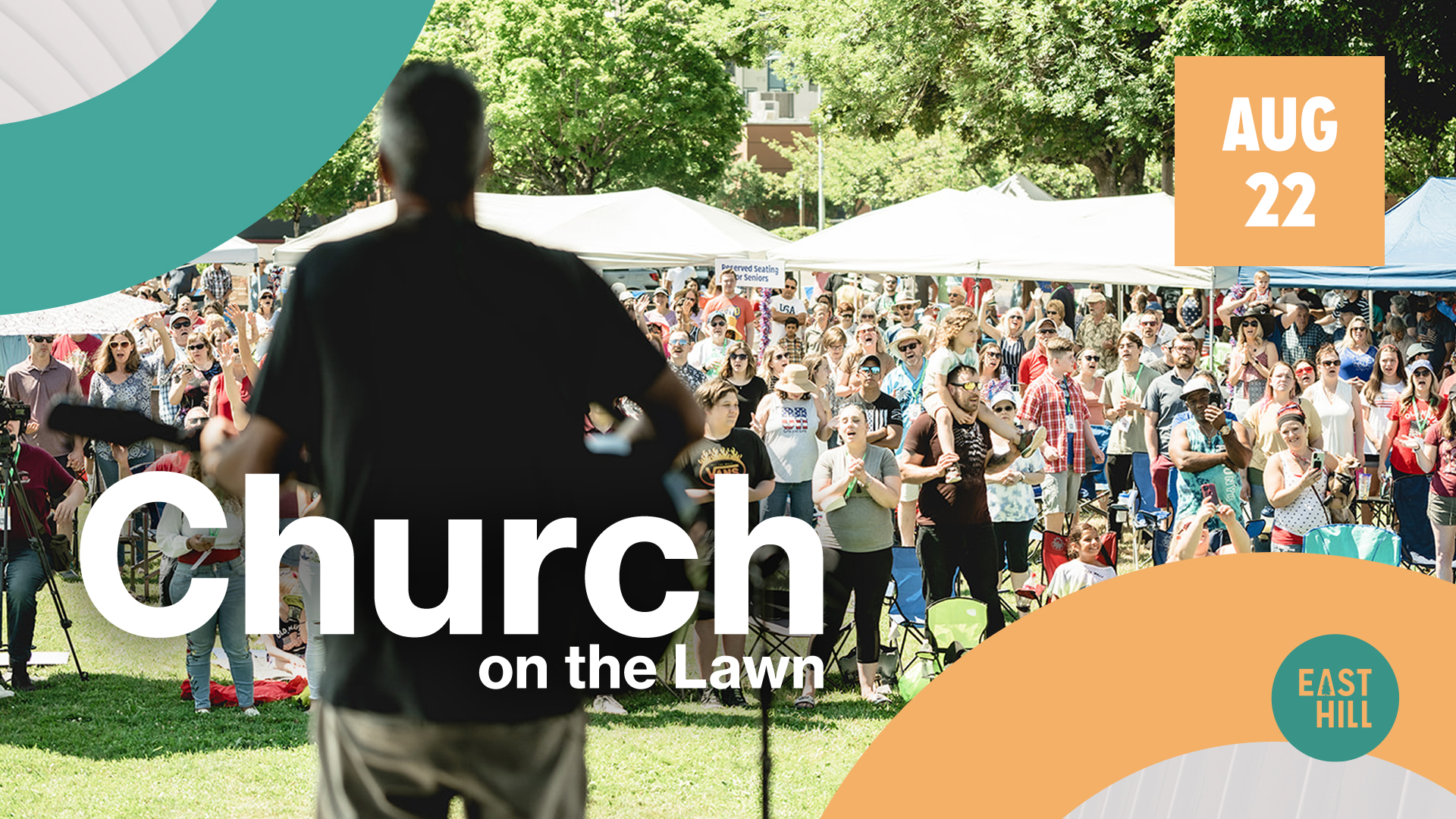 On August 22 we'll have one outdoor service at 11am for the whole family out on the lawn! This includes worship and a special message from PK. Additionally, we are doing WATER BAPTISMS at Church on the Lawn! Register to be baptized here. Baptism orientation will begin at 9:30am the morning of the event.
Bring your own chairs and blankets and let's enjoy some sunshine while we do church!
Following the service, we're providing lunch! There's going to be tons of activities for kids including bouncy houses! Bring some friends - we can't wait to see you!
Interested in volunteering? We need you on our team!