21 Day Fast + Wed Prayer Times
January 15, 2022 12:00am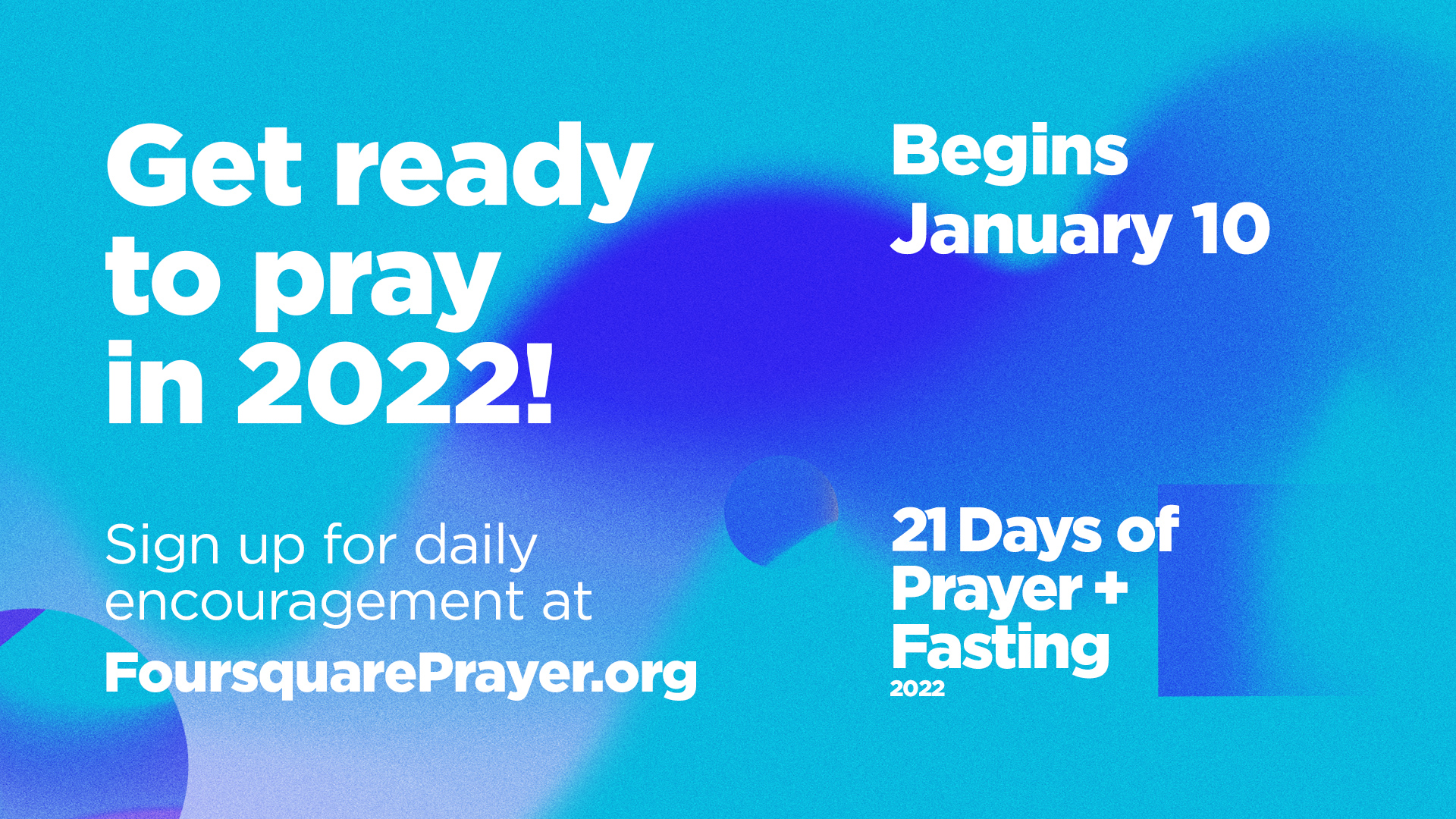 21 Day Fast
We're joining our global Foursquare family for 21 Days of Prayer and Fasting, January 10-30. Why do we fast? READ HERE
Sign up to receive your daily prayer guide HERE
Wednesday Prayer Times
We're opening up the East Hill Auditorium for times of prayer (1 hour each) at 6am, 12pm and 7pm on Wednesdays during the fast (January 12, 19 and 26).
Global Day of Prayer Event
The Foursquare movement is coming together on Saturday, Jan. 29, to pray. For a full 24 hours, someone in Foursquare will be praying in their time zone for this special Foursquare Global Prayer Network event.
End of Fast Celebration
When we reach the end of the fast, we're coming together to celebrate, worship and share stories of what God has done. Join us for the End-of-Fast celebration on February 2 at 7pm!